At Bass Synagogue Furniture we design and produce Interiors and custom furniture based upon the style, needs, and budget of our clients. We provide detailed three-dimensional renderings of your space with the proposed furnishings. The rendering includes a beautiful walk-through of images that actualizes your intended interior and furniture. These models help continue to raise funds for your project and allow donors to see that they are donated to a real plan that is coming into existence. We continue to work with you on revisions until you are fully satisfied with the final design and budget.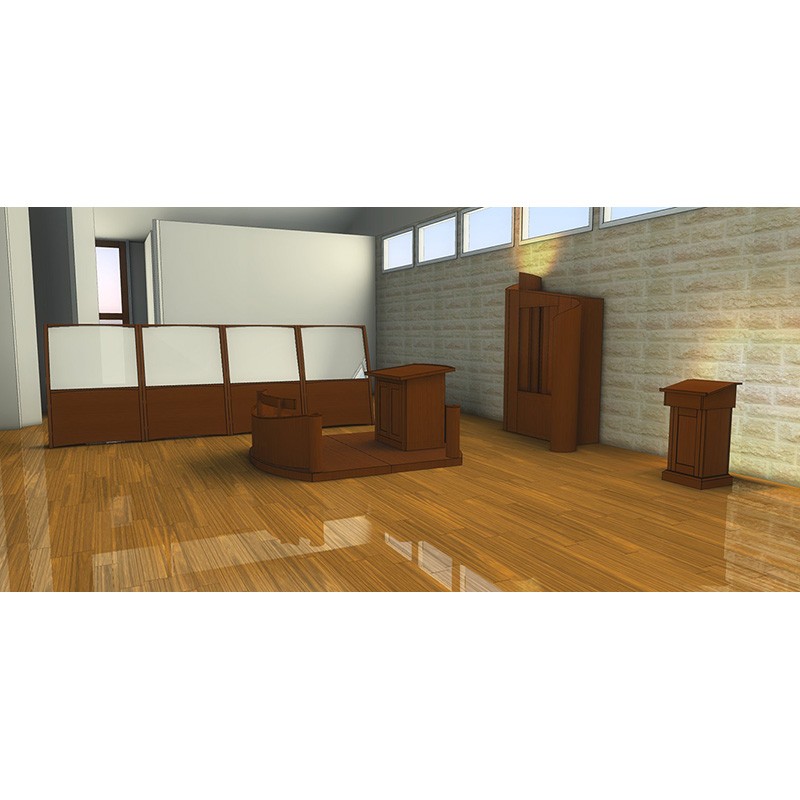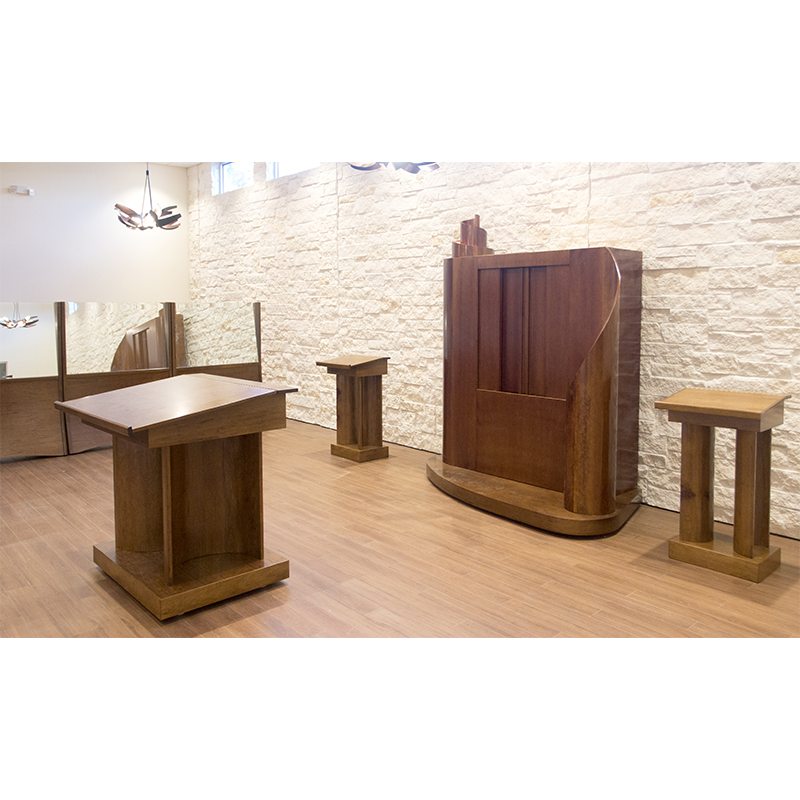 How to go about customizing your synagogue interior or furnishings? 
For your free estimate send us an email to [email protected] or fill out the contact form on this page. The more information you have, the more accurate we will be able to estimate the project and start the renderings. Consider the following: 
-Choose one person from your committee to act as the go between
-Send us any plans, designs, measurements and photographs of your space and other furnishings you may want to match.
-What is the general size of the space? What is the intimacy and level synagogue participation?
-What is the style of the congregation? Traditional or contemporary? 
-Browse our website and send links to any projects that we have done that speaks to your style. Or send images of other interiors or furniture that may be of interest.
-Will any of the furnishings be portable? If so, how far and how often will they need to be moved?
-Any other functional needs?
-What is your budget for the project? However general, this will help greatly in the design process.
-Choose materials and finish.  For more details regarding wood, stain, and finish options